Looking for adoptive parents of a new product!
Dear future partner!
We're glad you made it this far. Maybe the following lines will change the future for you and us.
Our nutritional specialist Dr. Jelena Stojanović designed a nutritionally balanced combination of raw materials for the new product.

This product does not have any name yet and we have not signed an exclusive right to sell it with anyone.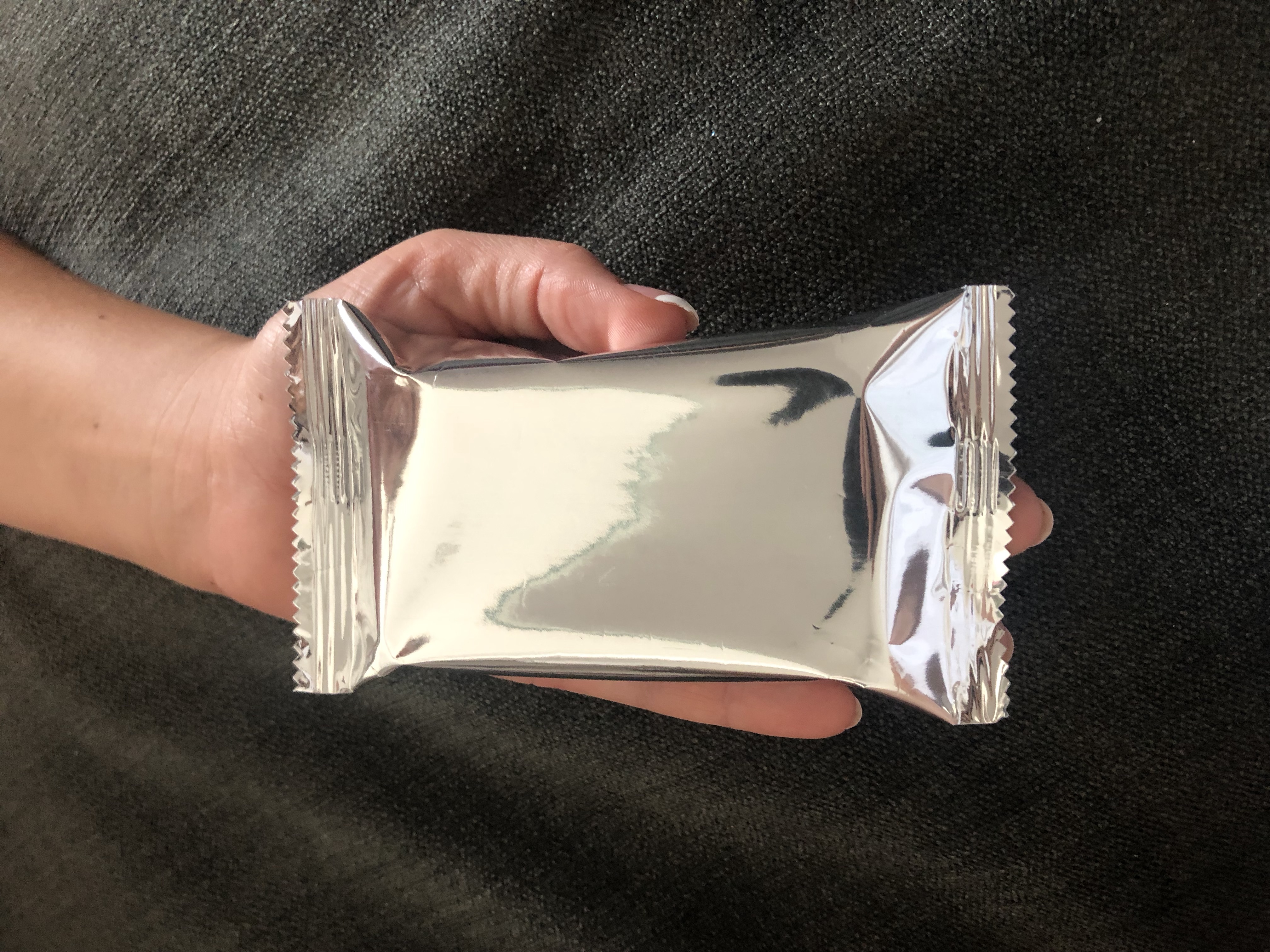 We designed it, produced it, tested it.
Now all you have to do is give it the right packaging and marketing and sell it.

Maybe you are an experienced marketer or just planning to start your own business.
We will support you with a unique product and guarantee that we will not produce it for anyone else, only for you.
Product details: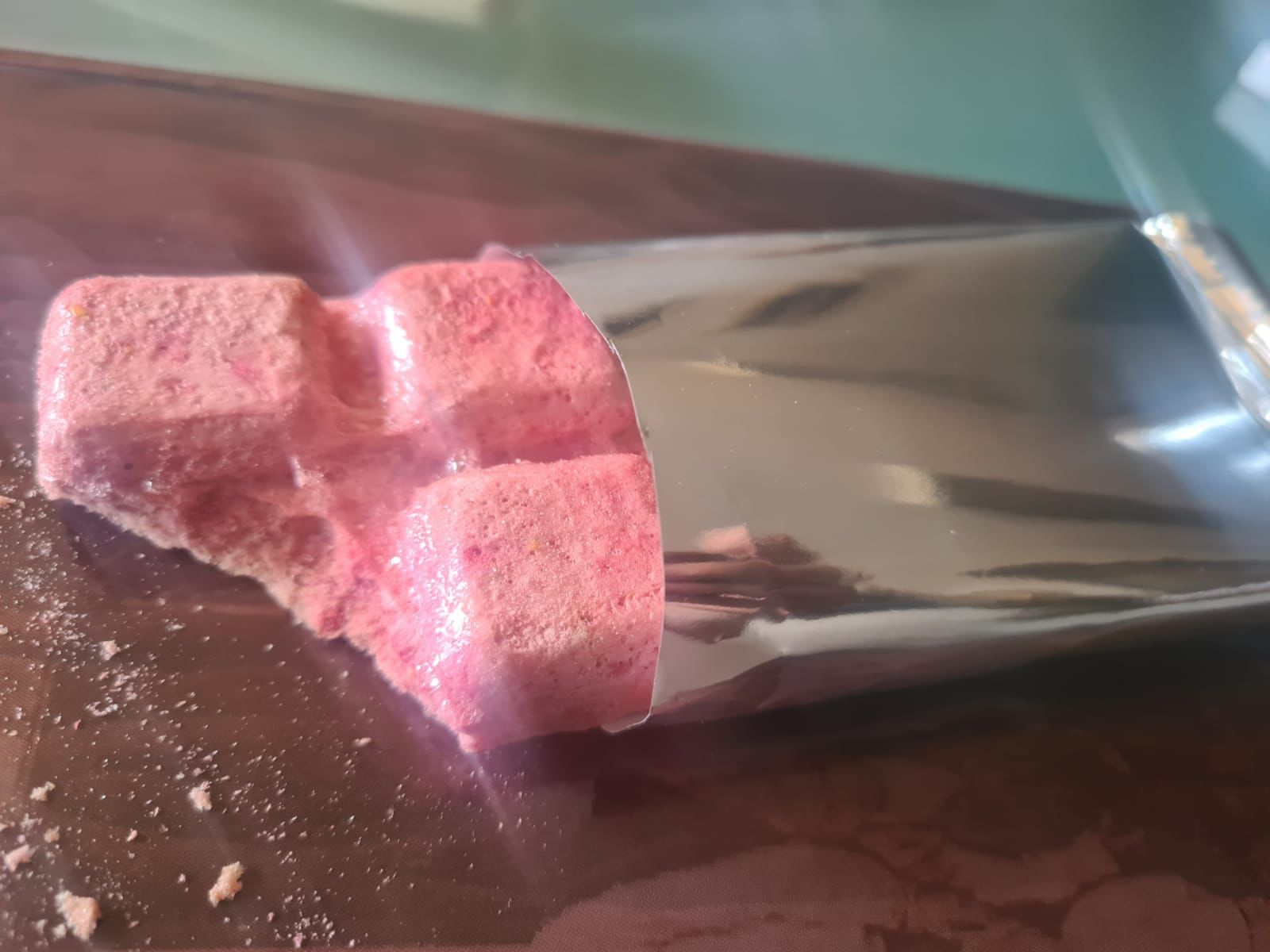 This biscuit is not a biscuit!


It is a pure fruit product made from fruit puree - not pasteurized.
100% fruit puree was deep frozen and then freeze dried. It contains all the macro- and micronutrients from the original fruit. It is an ideal sweet or snack that just needs to be washed down with water and you get a complete meal. The standard shelf life is 18 months without any stabilizer. With special packaging, we can extend the shelf life up to 25 years.
We have a lot of experience with private brands, as well as with the production of special products according to your requirements.
If you are interested in our cooperation offer, please contact us at:
Thank you!